1
« on: February 27, 2008, 07:54:30 pm »
I'm building a 89 Craftsman 2. Greg (sr71mopar) isn't going to race his mower next year so he donated it to me for it guts. So far i have the frame sandblasted with my peerless 797 and my axle mounted . Progress will be posted as the build goes along.
Here is the frame with 3/4 inch thin wall tubing to stiffen the frame up.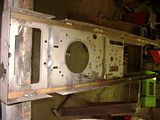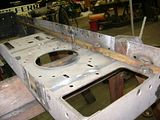 Here is the Peerless 797 And the custom mounting plate.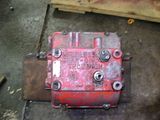 Here is the rear axle mounted with the transmission.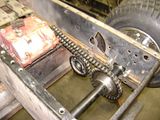 Hood and fenders
Brakes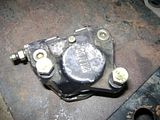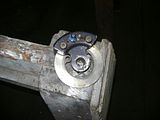 Front rims and tires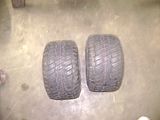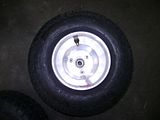 thats all i got till next time
Thanks Corey